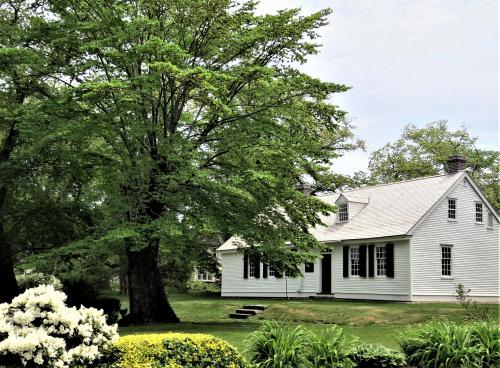 Life in 18th Century Nova Scotia
Follow Nova Scotia's Lighthouse Route along the scenic South Shore, where the past is a part of everyday life, and take a trip back in time.
Explore the open spaces and hidden places at Historic Perkins House Museum. Operated for the Nova Scotia Museum by the Queens County Historical Society, Perkins House Museum is the perfect place to discover local history.
Hours
Closed for the season
Admission by donation